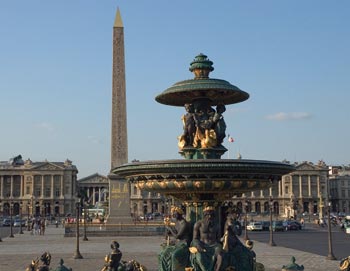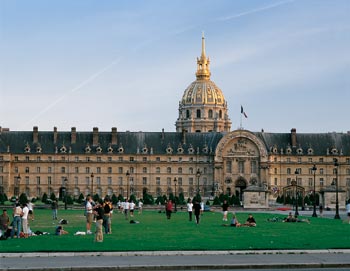 Sightseeing and Cruises
This tour will give you the opportunity to discover Paris, its history and magnificent architecture from a luxury coach and a cruise down the Seine
Book now
Fantastic:
4.1
– 51

reviews
Refundable tickets Refundable tickets
Refundable up to 48 hours before performance date. A cancellation fee of up to 20% pr. ticket may apply
Save time – Skip the line
Opening hours
Departure time varies depending on season. Please check calendar for updated date and time
Directions
Sightseeing and Cruises
Address
PARISCityVISION 2 Rue de Pyramides 75001 Paris
English helpdesk

020 3870 3444
Need help with your booking? We will gladly answer your questions.