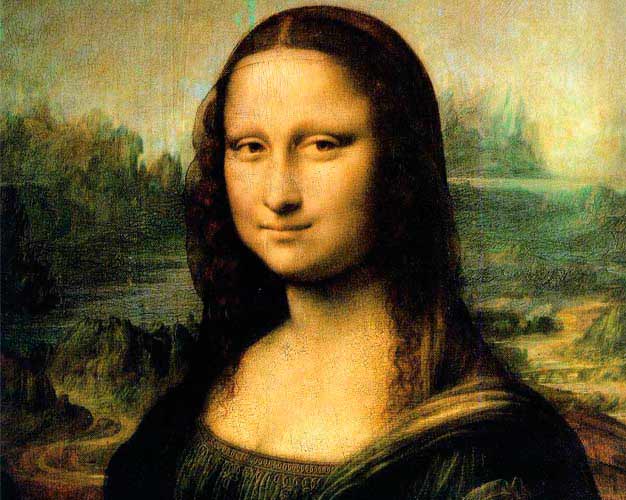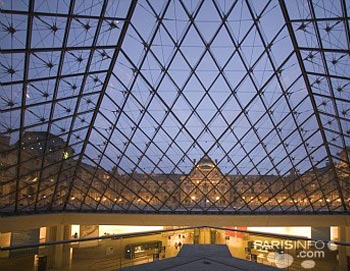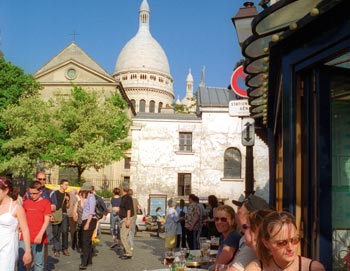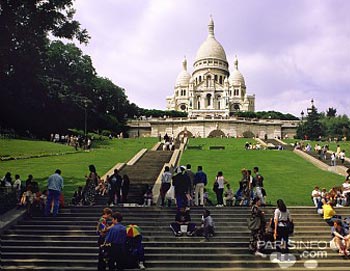 Louvre Museum: Guided tour incl Montmartre - 4,5 hours
Enjoy a tour that combines two of Paris' most beloved treasures: The charming Montmartre neighborhood and the Sacré Cœur, and the world-renowned Louvre Museum.
Highlights:

- Experience two of Paris' most beloved treasures
- Enjoy a guided walking tour of Montmartre
- Explore
Basilica of the Sacré Cœur on your own
- Visit the Louvre Museum and skip the line to the entrance
Visit Montmartre, Sacré Cœur & the Louvre
Your tour starts in the center of Paris, where you'll get a ride up to Montmartre by coach or funicular.
Montmartre is a large hill in Paris'18th arrondissement. It is 130 metres high and gives its name to the surrounding district, which is well-known for its authentic Parisian charm.
Once you arrive at Montmartre you will enjoy a guided walking tour of the neighborhood and Place du Tertre - the square at the heart of Montmartre. After you have been Place du Tertre, you'll have time to visit the beautiful white Basilica of the Sacré Cœur on your own.
Next on your tour is a visit to the world-renowned art museum, the Louvre, where you'll enjoy an 1-hour guided tour. During your tour, you'll see some of the most influential pieces, such as the Venus of Milo, the Winged Victory and of course Leonardo Da Vinci' lovely Mona Lisa.
The tour is operated in English.
How do I get my tickets?
Shortly after your booking is complete your e-ticket will be send directly to your email, just print it out and bring it on your tour.
Where does the tour begin?
The tour starts at the PARISCityVISION's office. The address will be on your e-ticket.

Please be there 30 minutes before the tour starts.

Where does the tour end?
The tour ends at the Louvre Museum.

How long does the tour last?
The tour lasts 4½ hour.

Important information:
- On Wednesdays and Fridays, it is possible to stay at the Louvre after the guided tour ends for the late night opening (the Louvre is open till 10 PM).
- On Mondays, the tour will begin with the visit of the museum followed by the guided walking tour of Montmartre.
Duration: 4 hours 30 minutes
Directions
Montmartre and Louvre
Address
PARISCityVISION 2 Rue de Pyramides 75001 Paris
English helpdesk

020 3870 3444
Need help with your booking? We will gladly answer your questions.